I decided to start my blog because I want to share my love of fashion, food and travel!  I felt the need to bring you the perspective of a fiftyish year young women such as myself.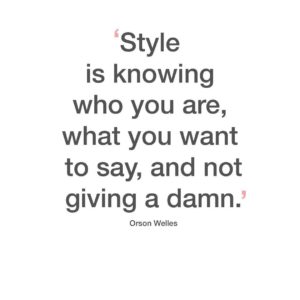 My love of fashion started many moons ago watching my great aunt style herself with beautiful silk scarves to my mother who had an obsession with dressing me up in Polly Flinder dresses, no matter the occasion.
I was always fascinated with the latest fashions growing up and began working retail right out of high school.   I eventually earned a degree in fashion merchandising and spent twenty plus years working for established retailers who taught me the do's and don'ts about styling! Watching the fashion police also helped!! To this day I still love styling friends, family and myself!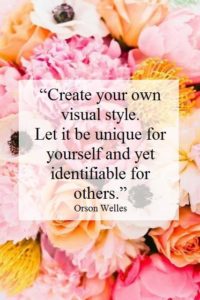 My love of travel began as child.   Our family took many road trips to the Alabama.  I think that's where my love of the south began and I'm always ready to travel on a moments notice.  Give me a call!
Food,  well I was always a picky eater as a child and most of my adult life but my palate is still improving.  A good glass of wine can make anything taste better, right? All pickiness aside, I do enjoy cooking and exploring new restaurant openings.
I so look forward to this new adventure and hope you all follow along!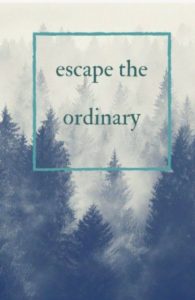 *Please feel free to contact me with Fashion, Food and Travel ideas you'd like to see or talk about.  I'd like to be an outlet for sharing your stories.